Thriving Thursdays
June 24 @ 6:00 pm

-

8:00 pm

Free
Join us in fellowship as we discuss topics impacting our communities!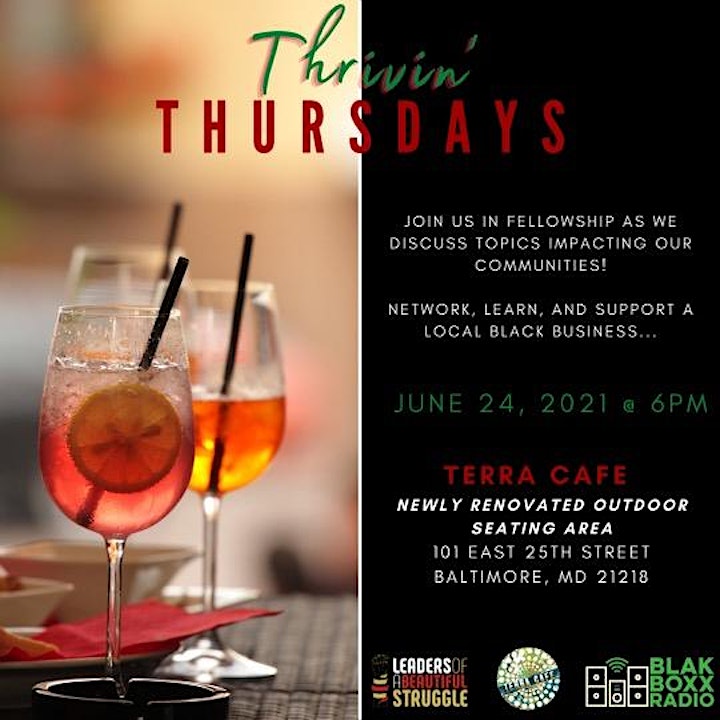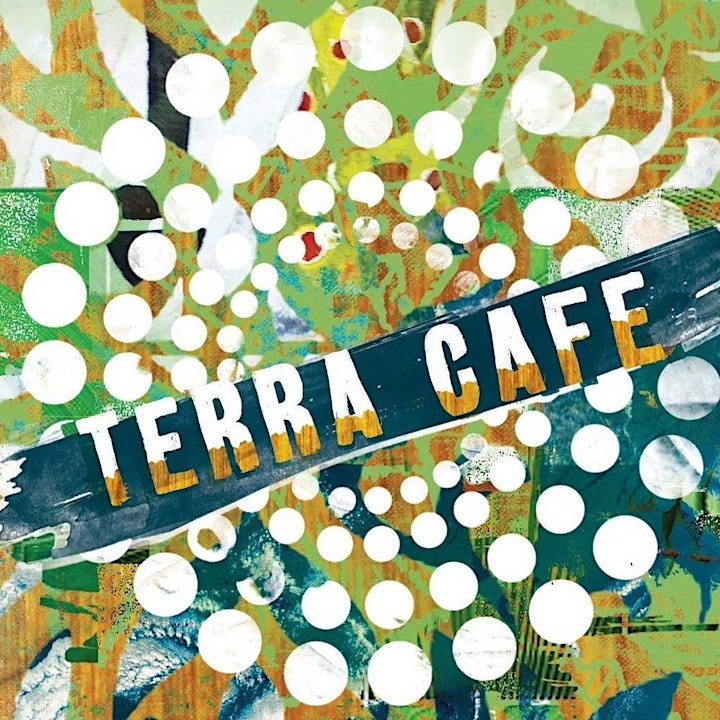 Since 2009, Terra Cafe has been offering praised selections served with art and community. We make our food from scratch with the rawest ingredients and Baltimore's best chefs. From our mouth-watering menu, famialial service, and host of local events, we create a welcoming place to unwind and catch up with friends and family.

BLaKBoXXRadio is a media platform illustrating BlakEXcellence based in BaltimoreCity! Our intentional GOAL…is to provide a safe SPACE for the BLaKCommunity to get InFormed, to communicate, to dialogue, and be entertained in a culturally SENSITIVE manner!!